Turn any web page into instant notifications
A web scraping tool that allows easily fetch, analyze information in one place, manage it and spread insights within your team or organization
Get started for FREE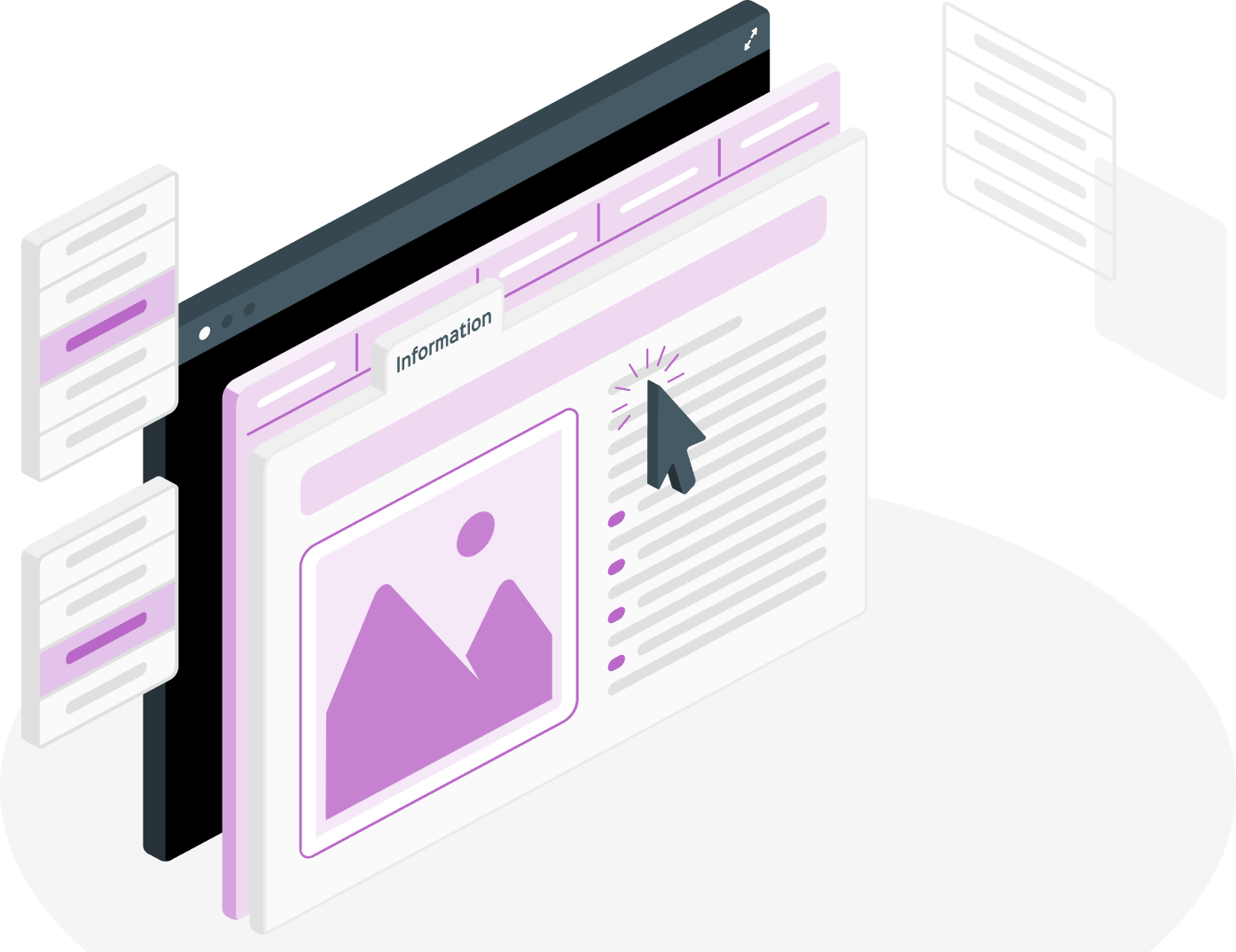 Put all your favorite, important news websites in one place to receive regular updates from them.
Collect
Find and organize online sources to gather knowledge from official data points, news, competitor press release pages, industry pages and more.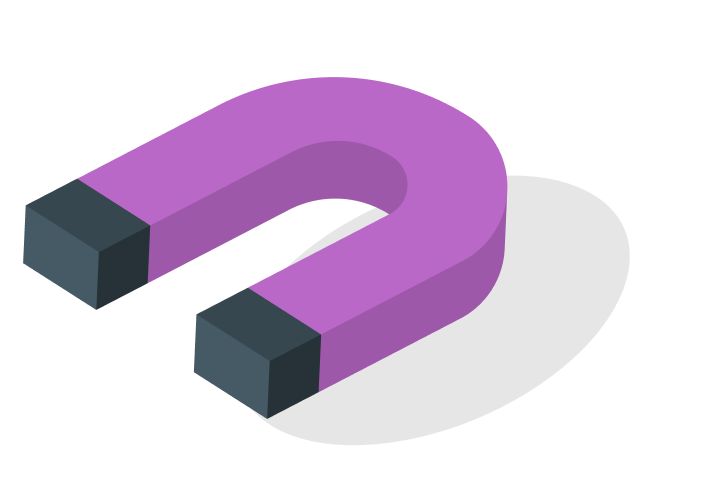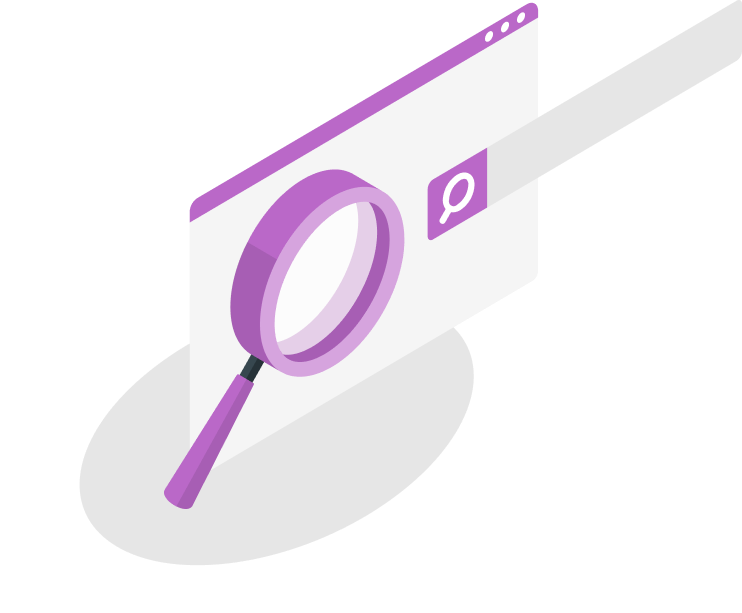 Validate
Filter out the information noise to validate and store the pieces of information that actually make sense for the particular question that should be answered.
Deliver
Distribute only valuable content with the right people to be the first alerted, and no longer miss any important news or announcements.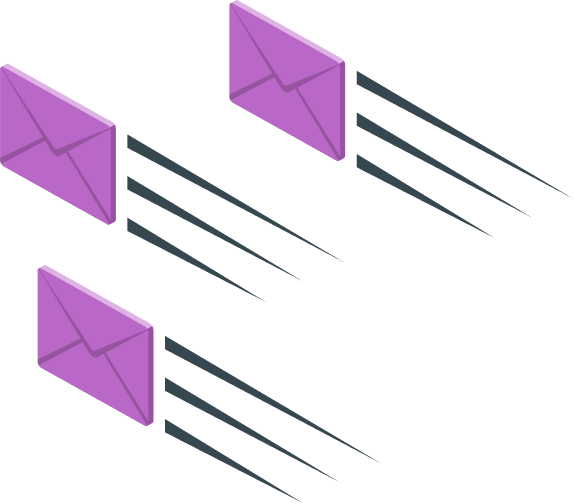 Configure visual feed builder by simply pointing and clicking on elements.

No coding required.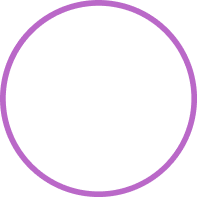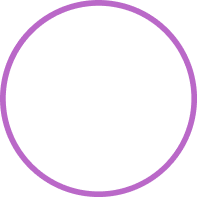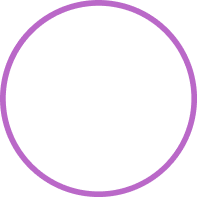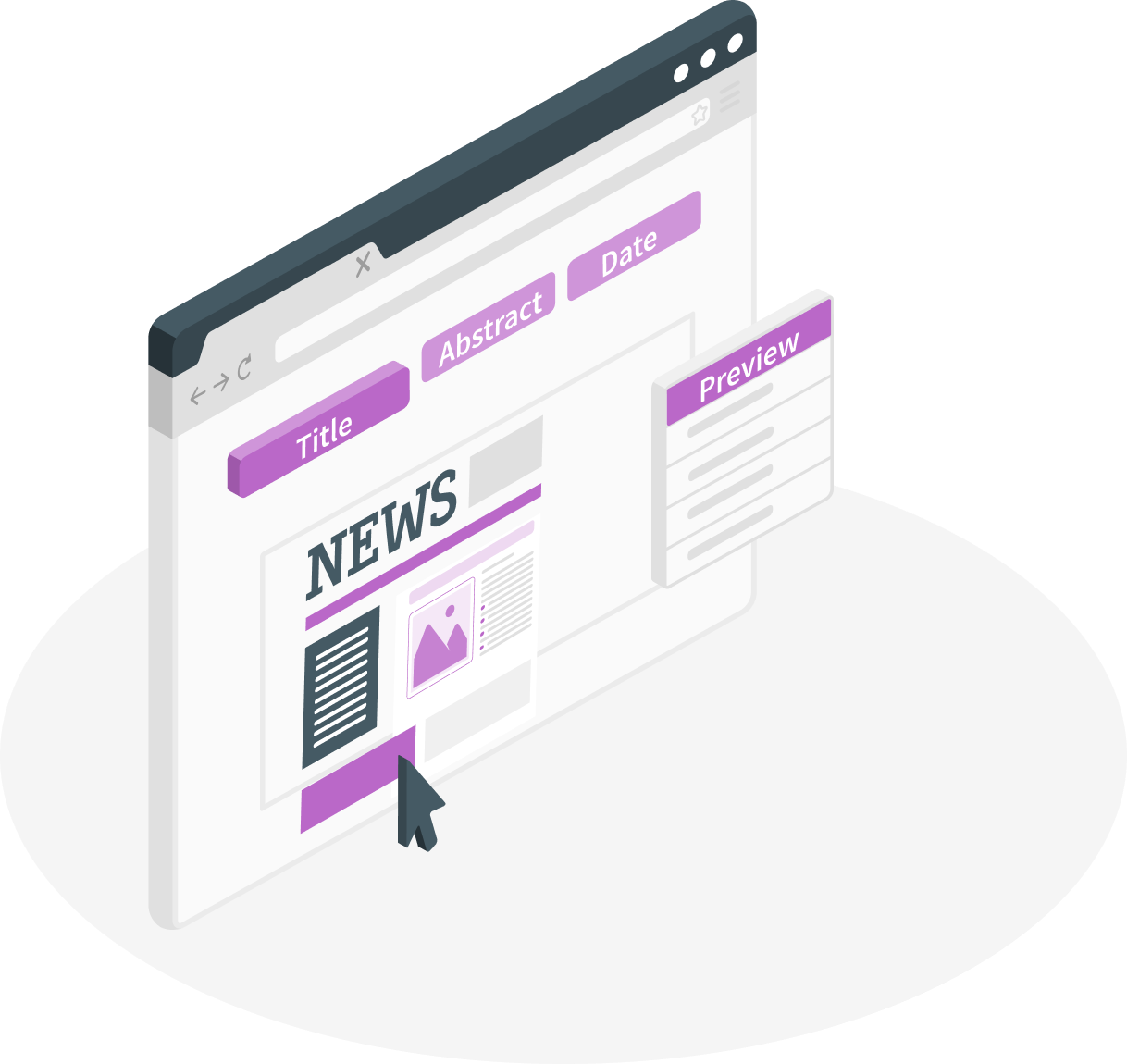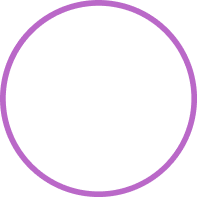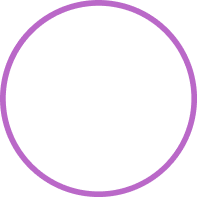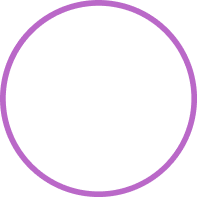 Enter the webpage URL with the content you are interested in
Select information blocks you want to collect
Constantly receive the structured valuable content to your email without noise