Accelerate Content Discovery with Unique Social Datasets and AI

Extracting Content Insights from News and Social posts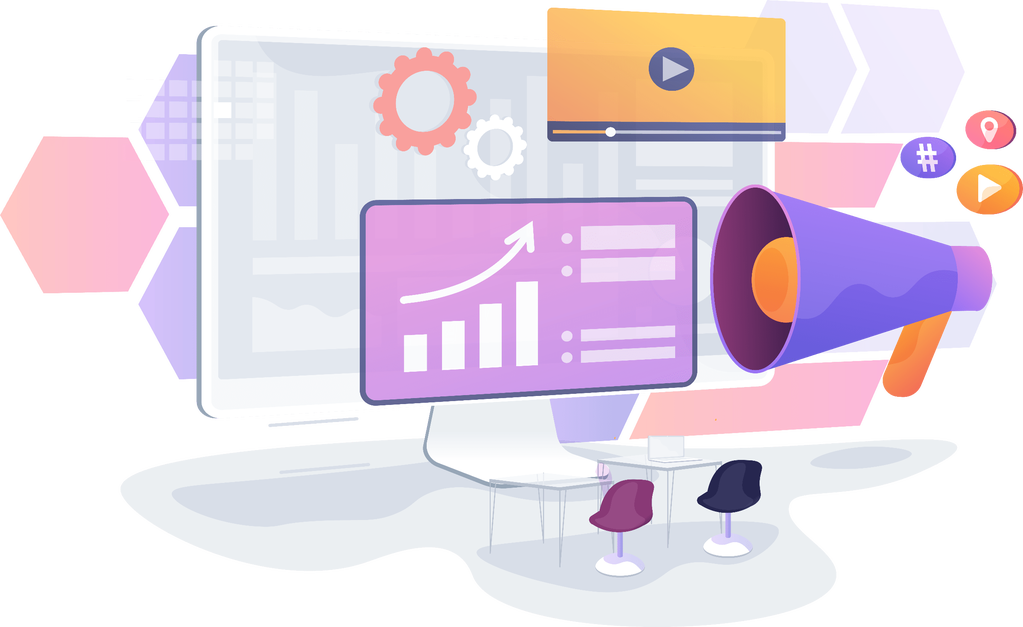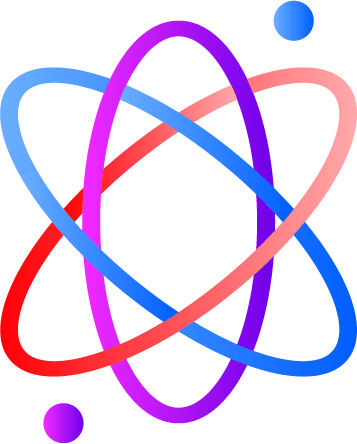 Be the first to read, react and adapt when anything happens
Be the first there when anything happens to react and adapt.
Newsfetch tracks, monitors, and analyzes conversations across social media platforms. No need to monitor multiple sites – see them all in Newsfetch. Create your own real-time alerts for websites, Twitter, Facebook, Instagram, Youtube, and blogs.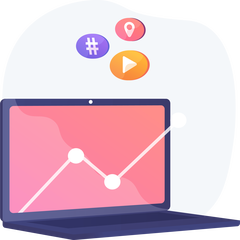 Social Media Monitoring
Keep track of social media updates about your company, clients, and competitors through Newsfetch's intuitive user interface. Monitor relevant alerts and receive email updates if desired.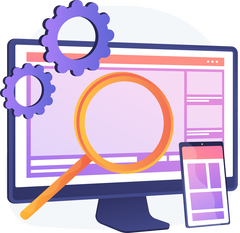 News Monitoring
Instead of monitoring countless newsletters and websites, Newsfetch lets you track any webpage by converting it into an RSS feed. Follow your webpages of interest via Newsfetch's intuitive user interface, and receive email alerts.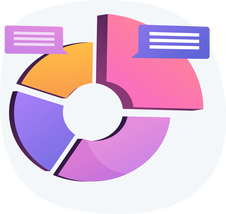 News Curation
Newsfetch lets you customize your social media and news updates to reduce noise. No extraneous data, you filter tracked social media and webpages by keywords, dates, sources, and sentiment. Newsfetch also allows you to classify with tags and annotate with comments.
Start monitoring online presence in three easy steps
Step 1
Search for a website of interest or enter a URL to discover social media posts and news. Suggested websites will appear as you start typing.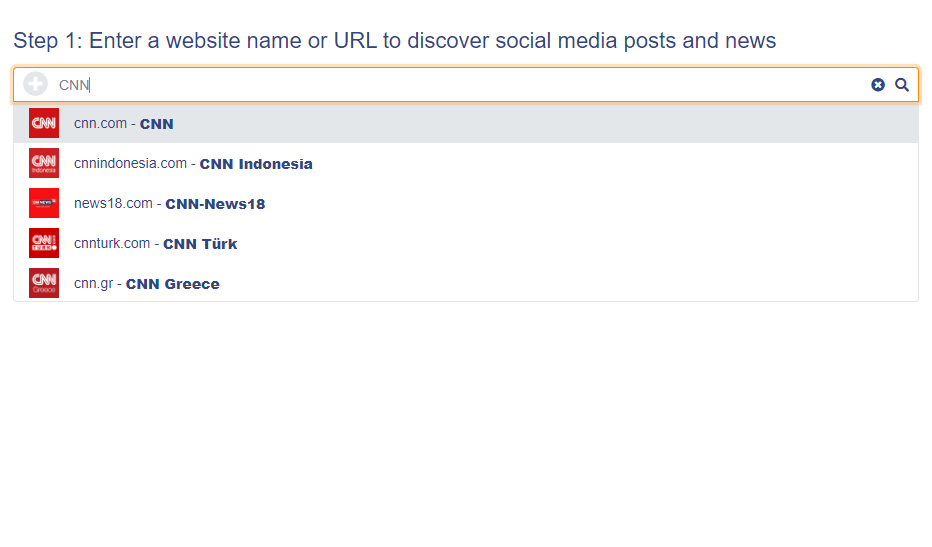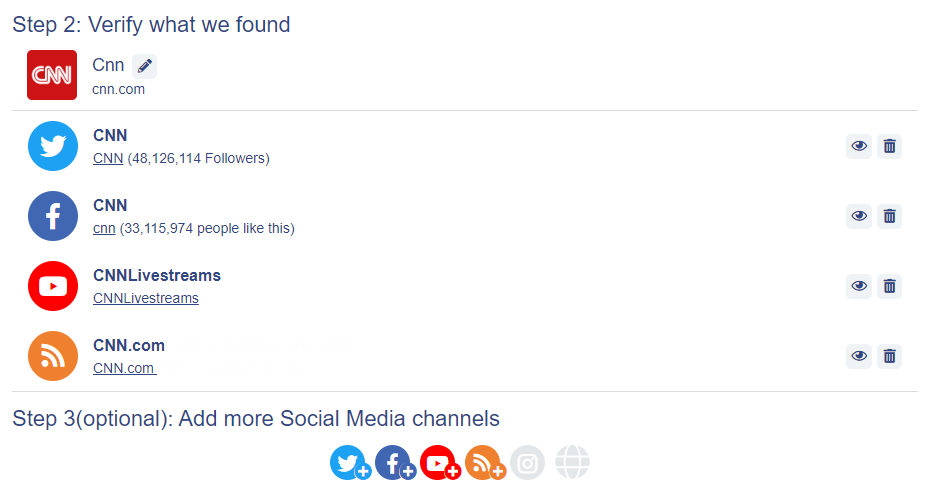 Step 2
Once you've found the relevant website, social media pages associated with the page will start to populate your dashboard. Then, select the social media platforms you'd like to track
Step 3
Once you begin tracking selected social media pages, you start viewing posts in our intuitive user interface. You can filter and sort posts by platform, date, sentiment, or influence.